Category: Product Updates
What's new in Machinations: Our latest product updates and how they can improve and accelerate your game development process.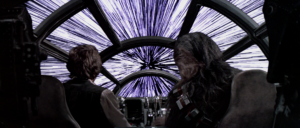 Game balancing with Quick Plays just got 80x faster
Update 8.7.0 represents a huge milestone in our mission to deliver a platform that truly improves your game design process. This update was designed to improve and facilitate game balancing. For...
READ MORE