Category: Metaverse
A series of articles about the metaverse in relation to the games industry and its implications on the practice of game design and game economy design.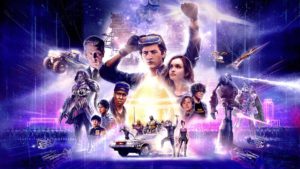 The Metaverse. How will it change the practice of game design?
Image Ready Player One, Warner Bros. Game design has come on in leaps and bounds over the last decade, normally in reaction to developments in technology. The market for mobile games is now worth...
READ MORE
Used by 2500+ game studios all over the world

350+ universities & academic institutions use Machinations