Category: Press Release
Are you a member of the press looking to write about Machinations? Here you'll find notable achievements, level-ups, hero unlocks, and more.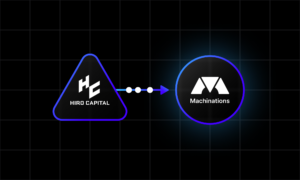 Machinations.io Raises $3.3M in Series A Round Led By Hiro Capital
This will enable Machinations to grow its team and deliver powerful new features and services to further support its fast-growing user base in delivering & operating perfectly balanced games...
READ MORE