Category: Game Systems
On crafting the rules that define what players can and cannot do, and that determine the flow of resources within a game.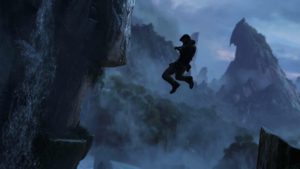 Affordances in game systems design
Image Uncharted 4: A Thief's End, Naughty Dog Have you ever played a game where you instinctively know what to do as soon as you pick up the controller? All the elements of the games are...
READ MORE