Category: Game Design
A series of articles on how you can use Machinations to make informed game design decisions, reduce guesswork, and spot flaws in your game.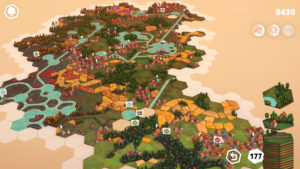 How to design a puzzle game
Image : Dorfromantik, Toukana Interactive  Designing a puzzle game can be a daunting task. There are so many elements that go into making a good one, from the mechanics to the systems to the...
READ MORE