Category: Game Design
A series of articles on how you can use Machinations to make informed game design decisions, reduce guesswork, and spot flaws in your game.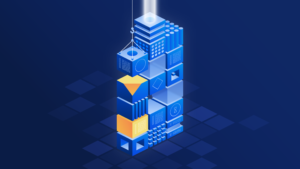 The Machinations Manifesto For Building Sustainable Game Economies – The Design Pillars
In less than a decade, the video gaming industry has undergone a radical transformation. The web3 gaming revolution is now in full swing, with developers harnessing the power of blockchain technology...
READ MORE