Images
You can add images to your diagrams from the left-side panel.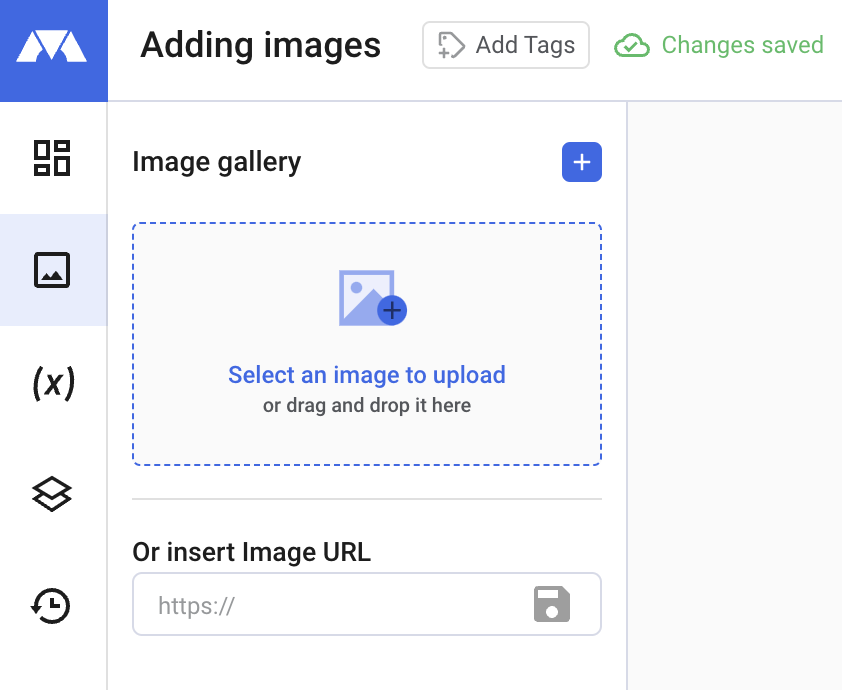 To upload an image from your computer, go through the dialogue to select the image you'd like to upload or drag and drop it directly onto the indicated area.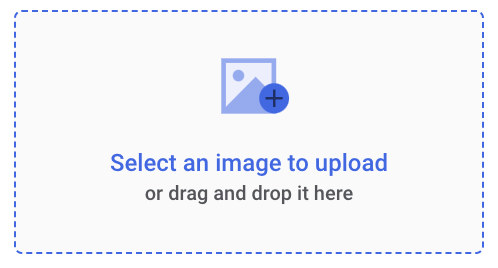 Upon uploading the image, drag and drop it on the canvas to use it in your diagrams.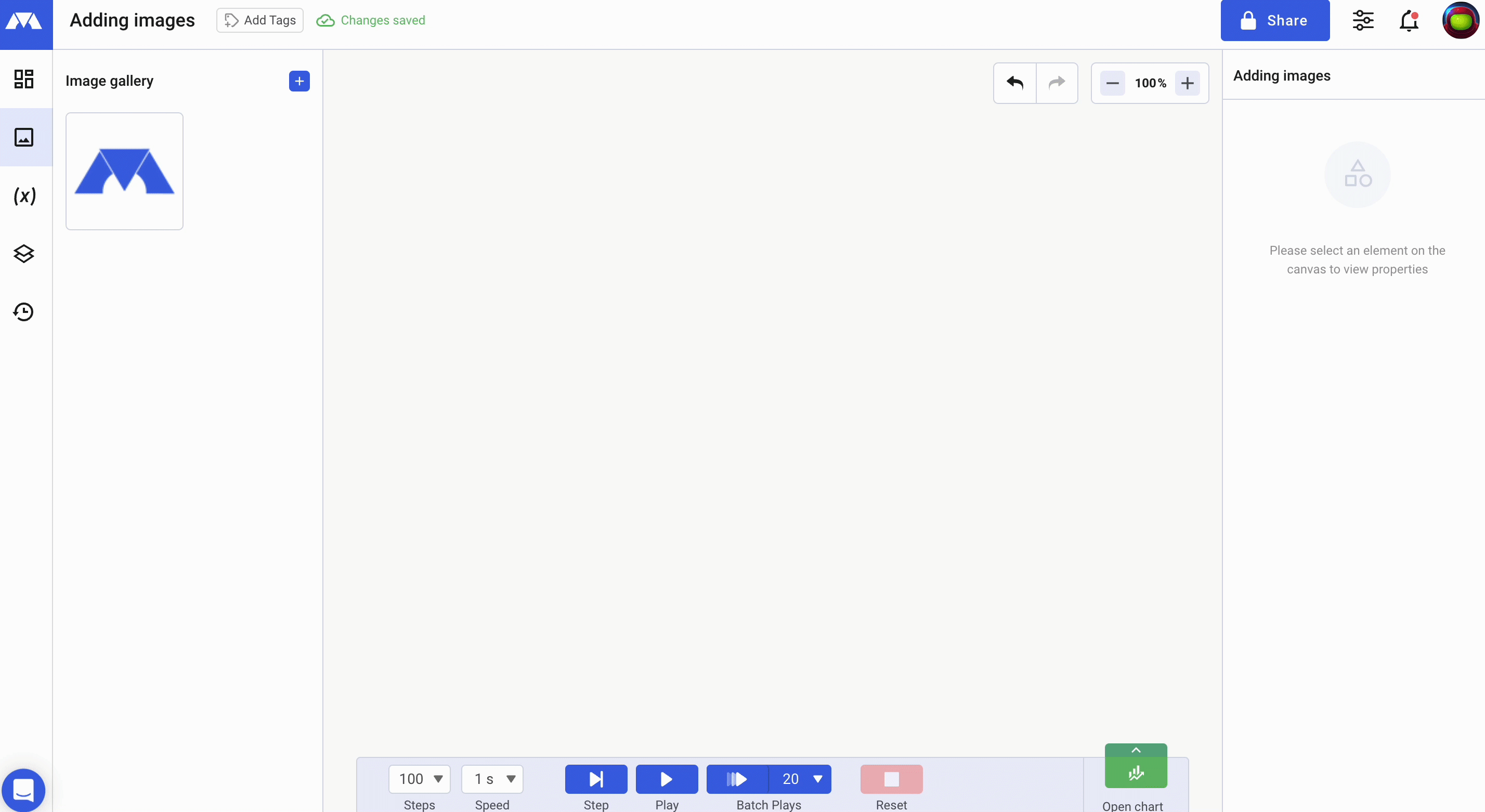 The other option for uploading images is via URLs. Paste the URL in the dedicated field and hit the Save icon.
success
Adding GIFs
GIFs can only be added via URL upload.