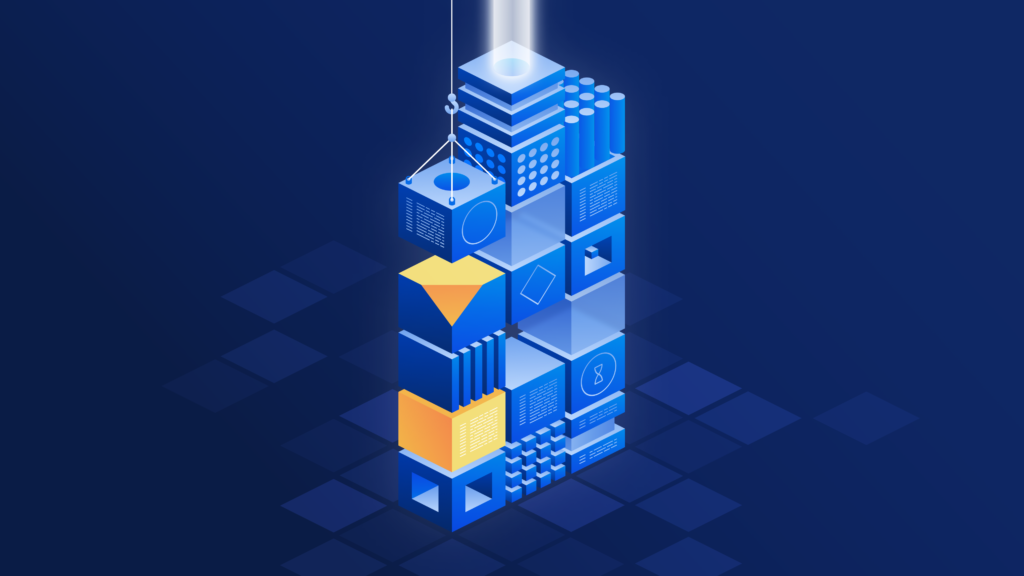 Our GDC Talk on Sustainable Game Economy Design is now Available on the Vault
---
Builded upon the publication of the Machinations Manifesto for Building Sustainable Game Economies, the recording of our GDC talk is now available for viewing on the GDC Vault.
If you missed our talk at GDC or want to revisit the insights we shared, be sure to check out the recording. You can also access the slides for this session below.
In this talk, Professor Edward Castronova, will delve into the essential principles of creating game economies that are both sustainable and appealing to players. By breaking down economic concepts into three design pillars, Castronova makes it easy for game designers to develop effective in-game currencies, resource allocation, trading, and pricing systems.
Moreover, you will discover how data analysis and continuous testing and iterating can optimize game economies' performance and keep players invested through live ops.
Need any help getting started with Machinations? Our team is there to help – Book a meeting with us