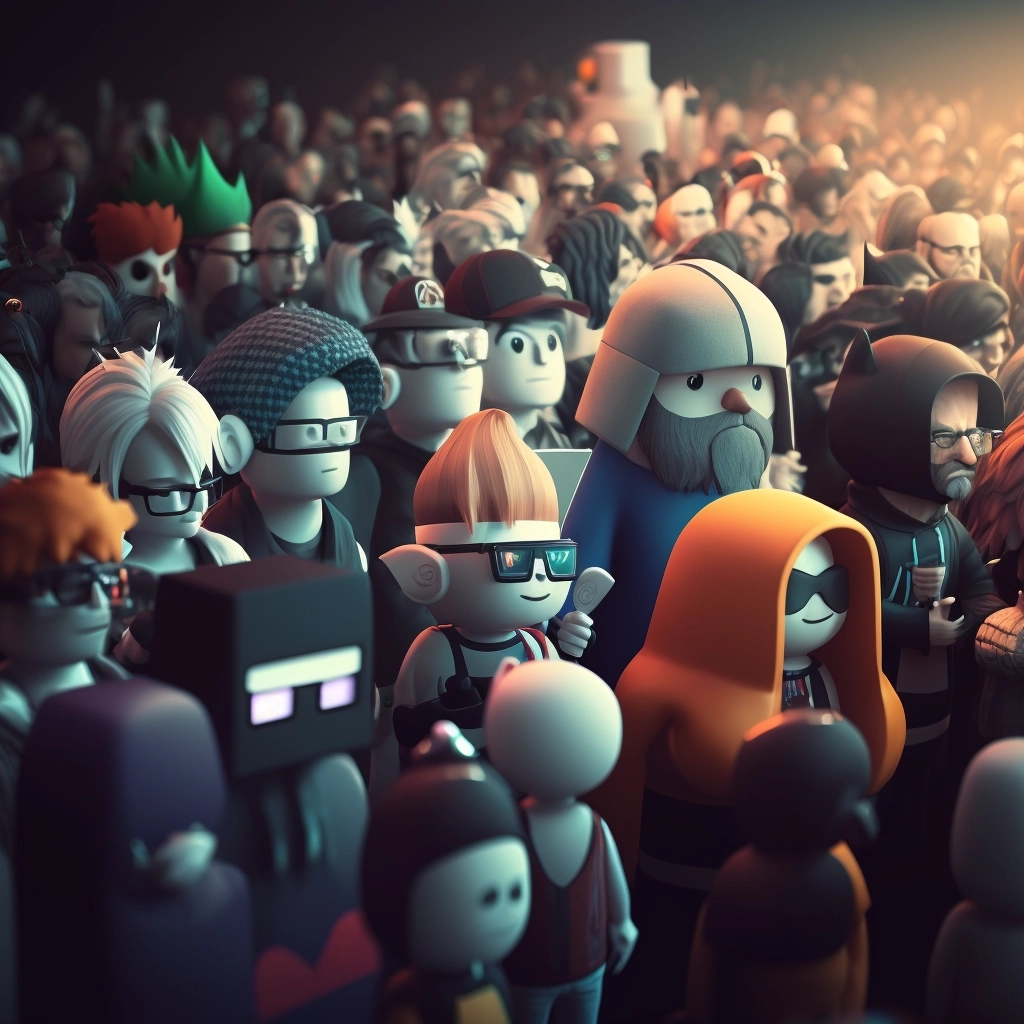 How to make the most out of your time at GDC
---
The Game Developers Conference (GDC) is one of the biggest events in the gaming industry, bringing together developers, publishers, and other industry professionals from all over the world. 
GDC 2023 is expected to be no exception, with thousands of attendees coming to San Francisco for a week of networking, learning, and gaming.
If you plan to attend GDC 2023, making the most of your time there is important. Here are some tips on how to get the most out of the conference:
Plan your schedule ahead of time:
With so many talks, workshops, and events happening throughout the week, it can be overwhelming to decide what to attend. Take some time before the conference to review the schedule and prioritize the most relevant sessions to your interests or work. Make a schedule that includes backup options.
Network:
GDC is a great opportunity to meet other industry professionals and make connections. Attend networking events, join discussion groups, and discuss with other attendees. Bring business cards or contact information to share with others you meet.
Take advantage of the expo floor:
The expo floor is a great place to see the latest technology and games from vendors and publishers. Walk around, try out new games, and talk to the exhibitors. 
Attend talks and panels:
GDC features a wide variety of talks and panels on topics ranging from game design to marketing to industry trends. Attend sessions that interest you and take notes to help you retain the information. Consider reaching out to the speaker afterward to ask questions or make a connection.
Participate in social events:
GDC offers parties, game showcases, and awards ceremonies. These events are a great way to unwind and meet new people in a more casual setting. Be sure to RSVP early, as these events can fill up quickly.
Take care of yourself:
With so much going on, it can be easy to forget to take care of yourself. Stay hydrated, eat nutritious meals, and get enough rest. Take breaks outside of the venue, and have a walk to Howard Street or Yerba Buena Gardens – you'll meet plenty of people from the industry there, perfect for networking too!
Stay Safe:
The Moscone Convention Center, where the conference is held, is located in the heart of downtown San Francisco, which is a bustling and vibrant area with plenty of restaurants, hotels, and attractions. However, be aware of certain areas to avoid in San Francisco, particularly those with higher crime rates, such as the Tenderloin neighborhood.
Follow up after the conference:
After GDC, follow up with any new connections you made and review your notes and takeaways. This can help solidify the knowledge and connections you gained during the conference.
Attending GDC can be a great way to advance your career and stay up to date on the latest trends in the gaming industry. By planning ahead, networking, and taking advantage of the many events and opportunities offered at the conference, you can make the most of your time at GDC 2023.
Let's meet!
And if fyou're attending GDC 2023, we invite you to come and meet us! Stop by our booth (P1811) and learn more about how Machinations can help you deliver amazing games.

We can't wait to see you there!