Predict Game Systems & Economies
for Premium, Free to Play & Play to Earn
Powering top studios around the World
"Machinations has improved the way we prototype, helping us create better features faster."
Made for Game Designers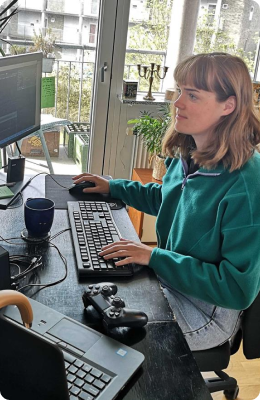 Machinations is a place for all the real-life data points to land and verify our assumptions and/or change the model.
Maja From Andersen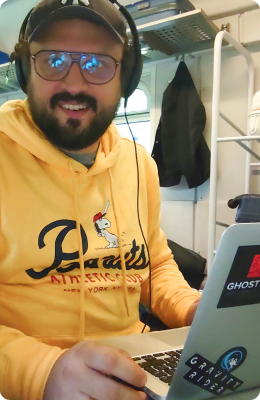 Machinations gives you absolute freedom in modeling any part of the game: gameplay loop, state machines, AI, neural networks, live-ops, meta-game, or a berry field in a new farming game. If you like flowcharts and numbers, try Machinations.
Mateusz Dzikowski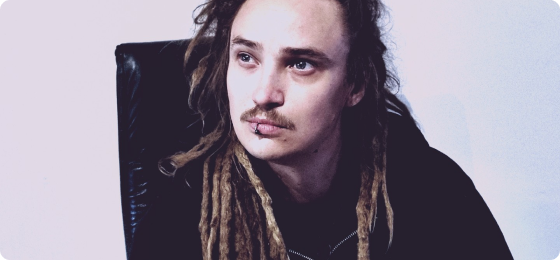 I just got around to play my first Machinations graph! Dove right into it and skipped all tutorials. I looked at some of the library examples and it took me about an hour to achieve my goal.
Olle Lundahl
Join Our Community of 30 000 creatives
Machinations is the leading destination to find & showcase game design systems, and home to the world's largest community of game design professionals.
A scientific workflow tied into your game design process
Prototype
Validate the flow of your core loop and iterate ideas efficiently before writing a single line of code.
Production
Make well-informed design decisions by understanding how one change may affect the overall outcome of your game before soft-launch.
Soft-launch
Calibrate your assumptions by cross-referencing player data with your model and simulating changes against hundreds of real players.
Live Ops
Safeguard your existing player base and ensure new updates maintain game balance for all players.
4 hours to learn, 4 days to master
According to our study of over 18k designers
Foundation & Academia
Machinations was originally developed as an academic product by Joris Dormans during his PhD at the University of Amsterdam. Together with Ernest Adams, he co-authored "Game Mechanics: Advanced Game Design". The book teaches you to craft mechanics that generate challenging, enjoyable, and well-balanced gameplay and we strongly recommend a copy.
Want to know more? Request a free training session and we'll show you how Machinations can improve your game design
Powering top studios around the World
+350 Academic Institutions are already teaching Machinations