Predict Game Economies & Systems
for Premium, Free to Play & Web3
Powering top studios around the world
Automagically find the right parameters
The Machinations Autobalancer is a unique module that uses Machine Learning to find the right influencer intervals for your desired target KPIs. It eliminates doing manual iterations to figure out the right values for your ideal player experience & business goals.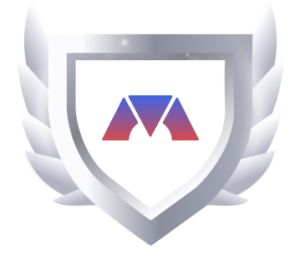 A scientific workflow tied into your game design process
Prototype
Validate the flow of your core loop and iterate ideas efficiently before writing a single line of code.
Production
Make well-informed design decisions by understanding how one change may affect the overall outcome of your game before soft-launch.
Soft-launch
Calibrate your assumptions by cross-referencing player data with your model and simulating changes against hundreds of real players.
Live Ops
Safeguard your existing player base and ensure new updates maintain game balance for all players.
Join our Community of 50k creatives
Machinations is the leading destination to find & showcase game design systems, and home to the world's largest community of game design professionals.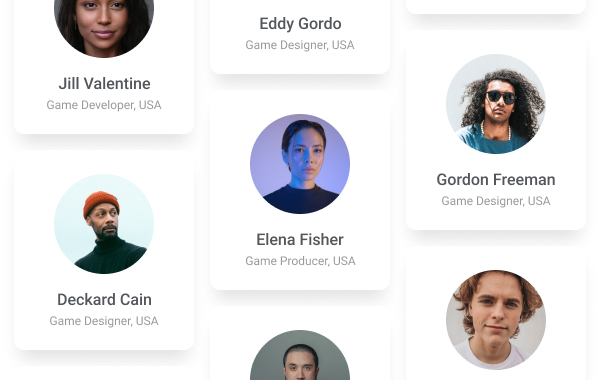 Foundation & Academia
Machinations was originally developed as an academic product by Joris Dormans during his PhD at the University of Amsterdam. Together with Ernest Adams, he co-authored "Game Mechanics: Advanced Game Design". The book teaches you to craft mechanics that generate challenging, enjoyable, and well-balanced gameplay and we strongly recommend a copy.
Want to know more? Request a free training session and we'll show you how Machinations can improve your game design