Craft perfectly balanced games
Simulate game systems, before writing a single line of code
API Integrations
Open API
Export / Import to Google Sheets
Embed in Miro
Embed in Confluence
Unity Plugin
Coming soon
Coming soon
Coming soon
Used by 2500+ game studios all over the world

Craft flawless game design
Map your game design in an interactive diagram, using a visual, Turing-complete language composed of 9 atomic Nodes and 2 types of Connections.
LEARN MORE
Lay out systems
Get your exact vision across with a standardised, visual language
Communicate complexity
Define abstract concepts and get the entire team on the same page
Leverage experience
Start with hundreds of ready-made deconstructions and prefabs
Calibrate player experience
Hit Run and watch any system come to life, interactively. Click-to-edit parameters and run Monte Carlo simulations until you find the perfect balance.
LEARN MORE
Reduce guesswork
Back up gut feeling with science and iron out any kinks
Predict player progression
Simulate emergence and balance player journeys
Spot flaws
Isolate and solve roadblocks in player journeys
All on 1 diagram
Empower your team with a single point of truth for game design and reduce time spent chasing outdated, static GDDs and sheets.
LEARN MORE
Align visions
Input/output with developers, analysts, producers
Update instantly
No, really. Our API pushes values real-time over-the-air
Design collaboratively
Share and edit real-time co-op like it's the 21st century
Play Pac-Man
Take it for a spin and watch the meta unfold. Or add it to your account and hack it.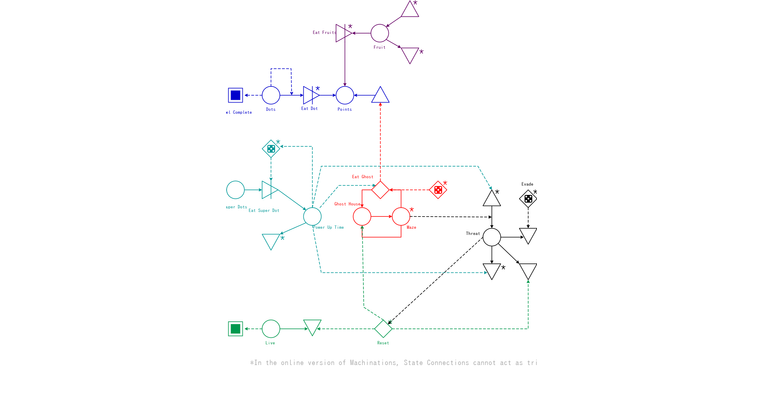 Spreadsheets reimagined
Combine machine and human analysis through visualization
Complexity mastered
Simulate emergence and forecast the butterfly effect
Balancing solved
Your game is a unit, treat it holistically
Don't take our word for it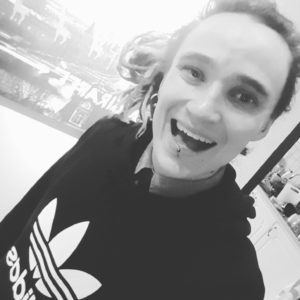 Just wanted to let you know that I got around to plot my first Machinations graph! :D Dove right into it and skipped all tutorials... as you do, took me a while to understand logic and resource lines [...] I looked at some of the [library] examples and it took me about an hour to achieve my goal [...]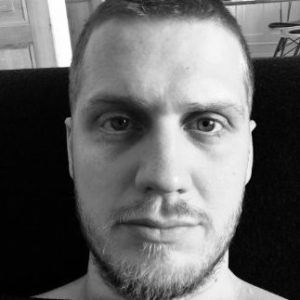 Presenting a feature becomes interesting. I was doing Machinations and René looked over my shoulder: "You should stop playing games :)". If it's a spreadsheet, nobody cares, Machinations grabs everyone's attention.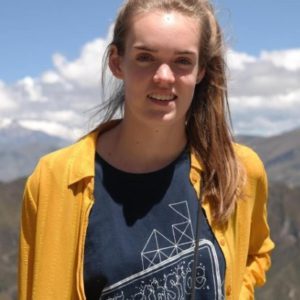 Machinations is a place for all the real-life data points to land and verify our assumptions and/or change the model.
Join a community 25,000+ strong
Some of the best game designers, developers and academia all over the World use Machinations in their day to day work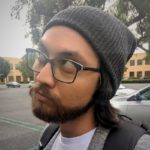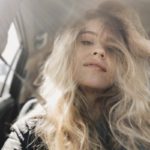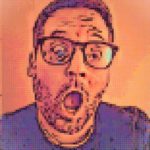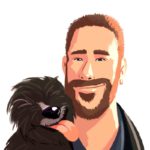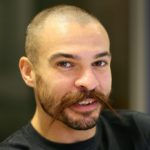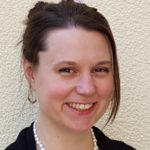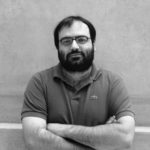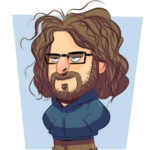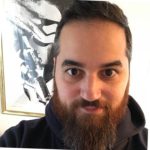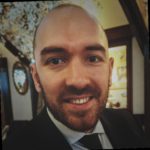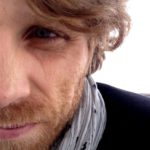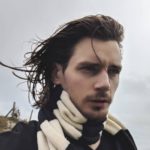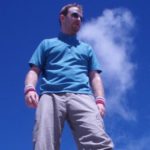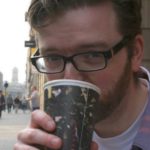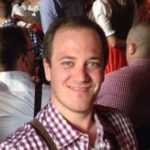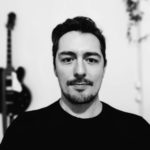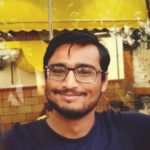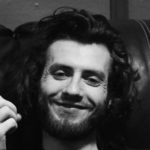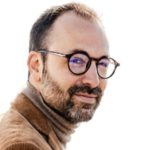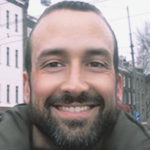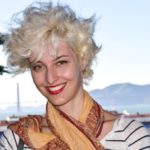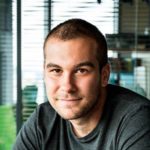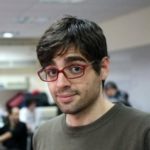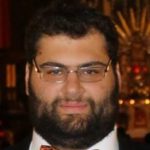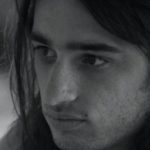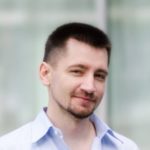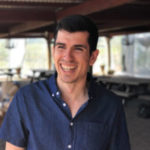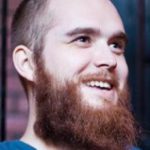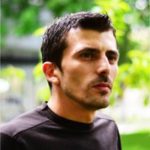 Tweets
Foundation
Machinations was originally created by PhD Joris Dormans (co-founder) at the University of Amsterdam.
His thesis "Engineering emergence: applied theory for game design" (2012) is the cornerstone of the Machinations language and framework.
Together with Ernest Adams, Joris co-authored "Game Mechanics: Advanced Game Design" and we strongly recommend you get a copy.
LEARN MORE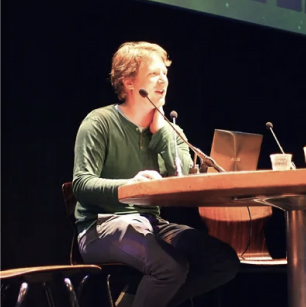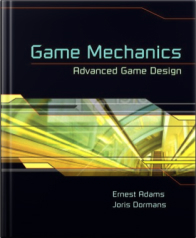 350+ universities & academic institutions use Machinations














Ready to start?
Some of the best game designers, developers and academia all over the World use Machinations in their day to day work
Used by 2500+ game studios all over the world

350+ universities & academic institutions use Machinations














We use cookies for marketing and analytics. We also share information about your use of our site with our marketing and analytics partners who may combine it with other information that you've provided to them. You consent to our cookies if you continue to use our site. Learn more