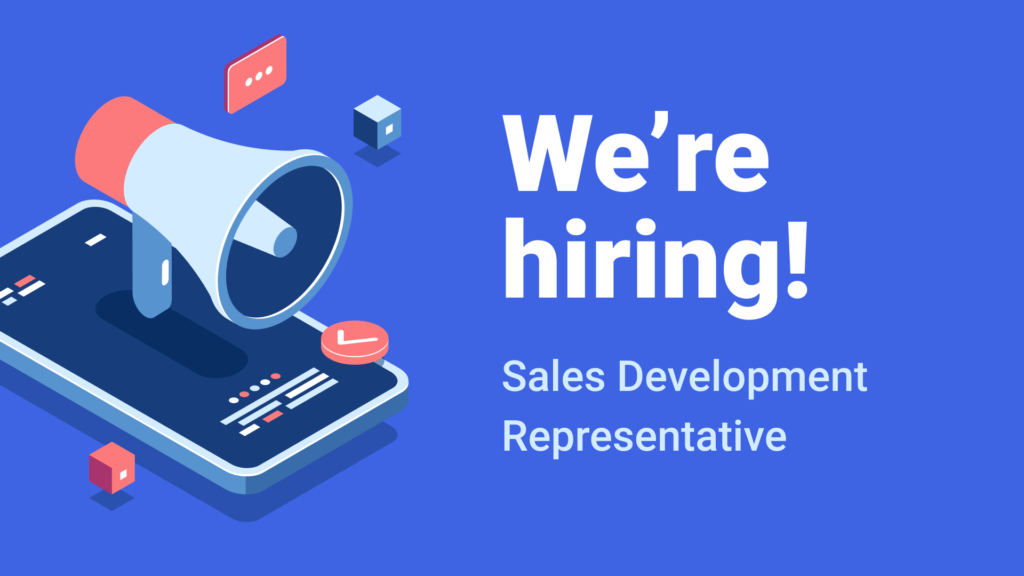 We're looking for a talented SDR who's passionate about gaming, numbers, and technology to join our rapidly growing team.
You will help drive success with our existing and prospective game developers globally. You will work with key internal & external stakeholders to develop and execute strategies that drive the adoption of Machinations and create deep and lasting customer partnerships.
As a fast-growing technology company, there will be massive potential for the right candidate to play a critical role in Machinations' global expansion and future leadership positions.
Responsibilities
Researching and approaching targeted studios and closing by establishing rapport, developing a positive relationship, product knowledge, and trust
Identifying new partnership opportunities within the games industry by qualifying inbound leads and proactively approaching game developers
Uncover specific studio needs, match them with Machinations capabilities and solutions, then present the benefits of using Machinations.
Structure, negotiate and close opportunities to meet or exceed objectives
Requirements
Highly proficient in written and spoken English
Previous sales experience ideally in SaaS sales and the games industry
Ability to prioritize and stay organized during the day, write emails, take calls, set and conduct on-line meetings
Enthusiasm and willingness to adapt, learn and develop a career in sales at an international level within a high-tech start-up
Able to cope with changes and uncertainties
Ability to learn how to position the product and become proficient at using and demonstrating the basic functionalities of Machinations
Bonus Points
Ability to travel if needed – after the pandemic, if the global context allows it, traveling to games industry events, customer meetings, or team get-togethers (in Cluj/Brasov/Bucharest) will be expected
Actually, you're ideally based in Cluj-Napoca, Romania, where we have a physical office
Additional spoken languages.
What's in it for you?
Attractive salary and total compensation package
Possibility to develop in a fast-growing company at a Global level
Working from home/meeting in a hub
Team buildings/team-bonding activities
Young and professional team (yeah, we're gamers)
Used by 2500+ game studios all over the world

350+ universities & academic institutions use Machinations