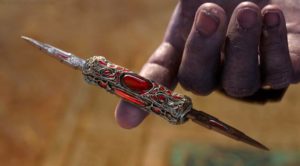 Battle Passes: How to balance them
Battle Passes are looking like an established trend in free-to-play games, especially PVP, slowly substituting the older aspirations of subscription models that have only been successful for a...
READ MORE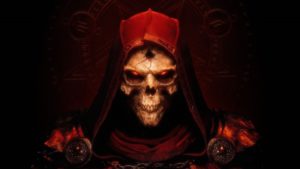 What Is Game Economy Inflation? How to foresee & overcome it in your game design
Virtual economies have become a feature of an increasingly large number of modern games and, like any other economy, the in-game ones need to deal with economic factors like inflation. Handled...
READ MORE
Used by 2500+ game studios all over the world

350+ universities & academic institutions use Machinations