Category: Feature Release
What's new in Machinations: Our latest feature releases, and how they can improve and accelerate your game development process.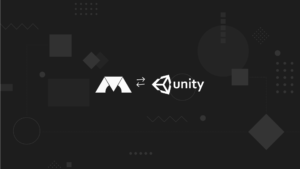 Unity Plugin
Sync your design and in-game parameters, automatically For the past months, we've been working hard on getting closer to our vision of what Machinations as the Game Design Platform should be....
READ MORE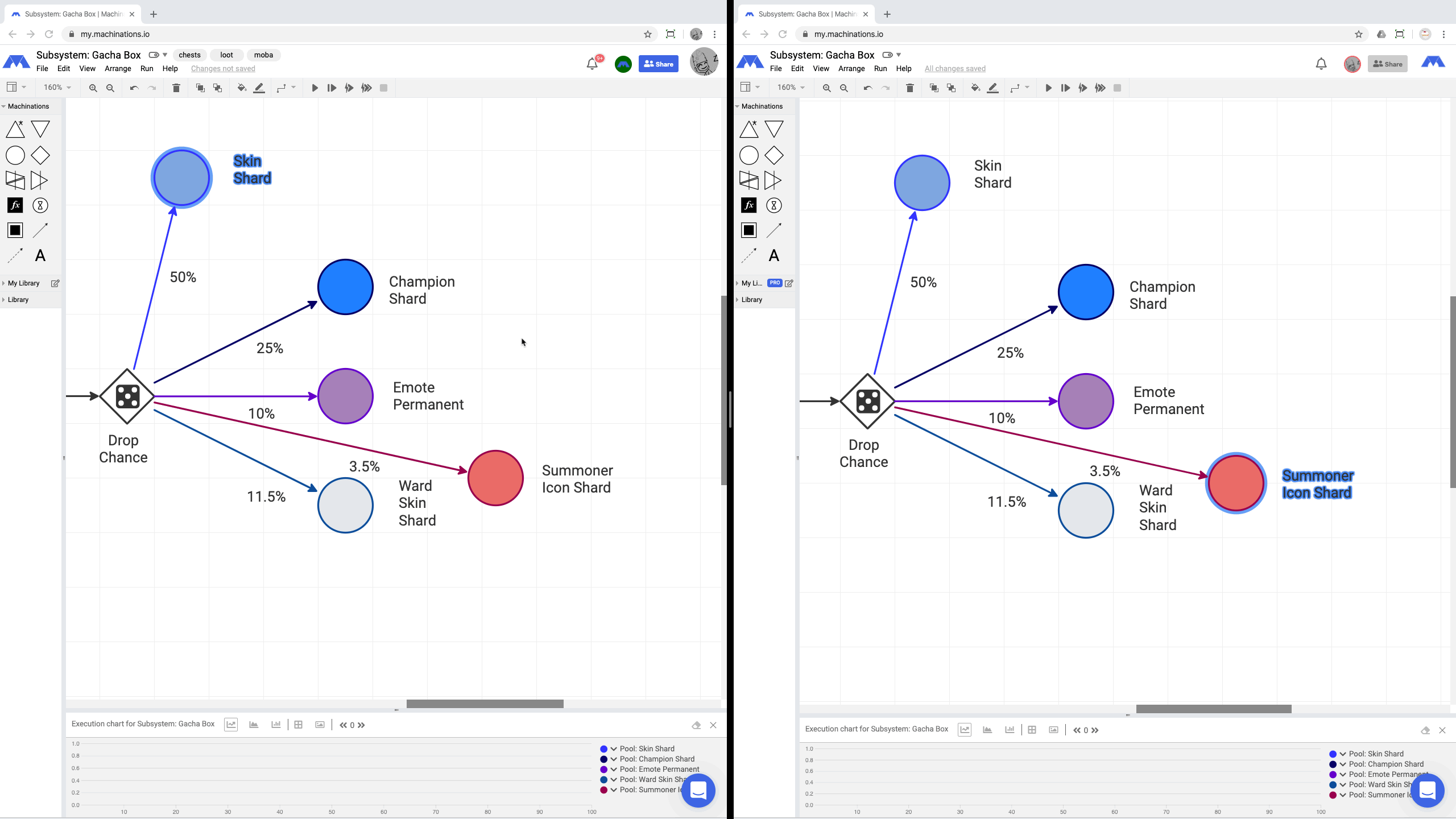 💥 Released: Live Collaborative Editing
Craft your games in real-time co-op Get everyone on your team on the same page and using the same platform, with this brand new, shiny Machinations feature. It comes with Version History, so you...
READ MORE
Used by 2500+ game studios all over the world

350+ universities & academic institutions use Machinations