Author: Mihai
Building Machinations.io Previously in the publishing/live ops team of Blades of Brim and analytics for Subway Surfers while at SYBO Games. Contracted LEGO, Nickelodeon, Disney IPs.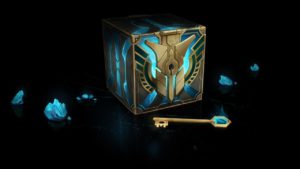 How to create and balance a gacha in Machinations
Riding the success wave of battle royalesque games, cosmetics and collectables have become the items most game economies are based on. Nothing new about them, nor about the gacha boxes used to serve...
READ MORE
Used by 2500+ game studios all over the world

350+ universities & academic institutions use Machinations