Author: Cezar
I'm the Diagram Architect at Machinations. Before joining, I did QA for about 3 years, which meant testing a series of AAA games like FIFA and Battlefield, or smaller titles like Fe, Unravel 2, Disco Elysium.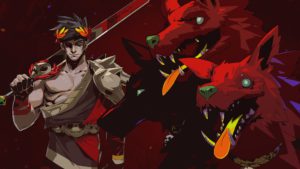 What deconstructing Supergiant's Hades taught me
During one of the most popular webinars we ran, I presented a deconstruction of Supergiant Games' Hades. It's one of my favorite games, I spent a total of 55 hours playing it, did 92 runs, of...
READ MORE
Used by 2500+ game studios all over the world

350+ universities & academic institutions use Machinations