Author: Alexandre
Working on content & communites at Machinations, I'm here to help create a cool space in which our members can learn, engage, and discuss anything related to games design and Machinations.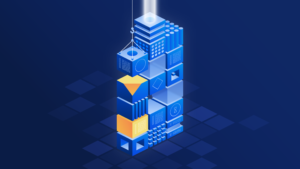 Our GDC Talk on Sustainable Game Economy Design is now Available on the Vault
Builded upon the publication of the Machinations Manifesto for Building Sustainable Game Economies, the recording of our GDC talk is now available for viewing on the GDC Vault. If you missed our...
READ MORE