Category: Customer Stories
Gain insight into how Machinations helped game studios to improve the game design and game economy of their projects, and how they are using our tool in their design workflows.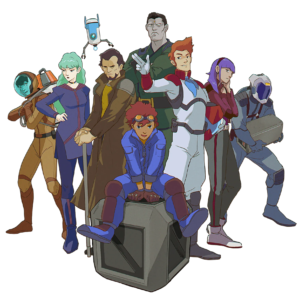 How the team from Void Runners balances their web3 game economy with Machinations.
Developed on Unity, Void Runners is a blockchain game of decision-making and strategy set in the Void, a vast galaxy where trade depends on a network of Runners and Outposts. In this universe,...
READ MORE